GHQ Heating & Cooling is a leading provider of furnace installation services in different areas of Ontario. Our highly trained and experienced technicians are committed to providing our customers with the highest quality of service and workmanship. We specialize in installing both electric and gas furnaces for residential, commercial, and industrial applications.
Our team of technicians has years of experience and is certified to install furnaces of any brand, make and model. We understand that a properly installed furnace can make all the difference in the comfort and efficiency of your home or business. That's why we take great care in ensuring that every installation is done the first time correctly.
We offer a wide range of services, including furnace repair and maintenance and the replacement and installation of new furnaces. We strive to provide the best customer service possible, working hard to ensure that your furnace installation is done on time and within budget.
Our team of experts is available to assist you through every step of the process. We have you covered, from selecting the right furnace for your needs to installing and maintaining it. Contact us today to learn more about our furnace installation services in Ontario.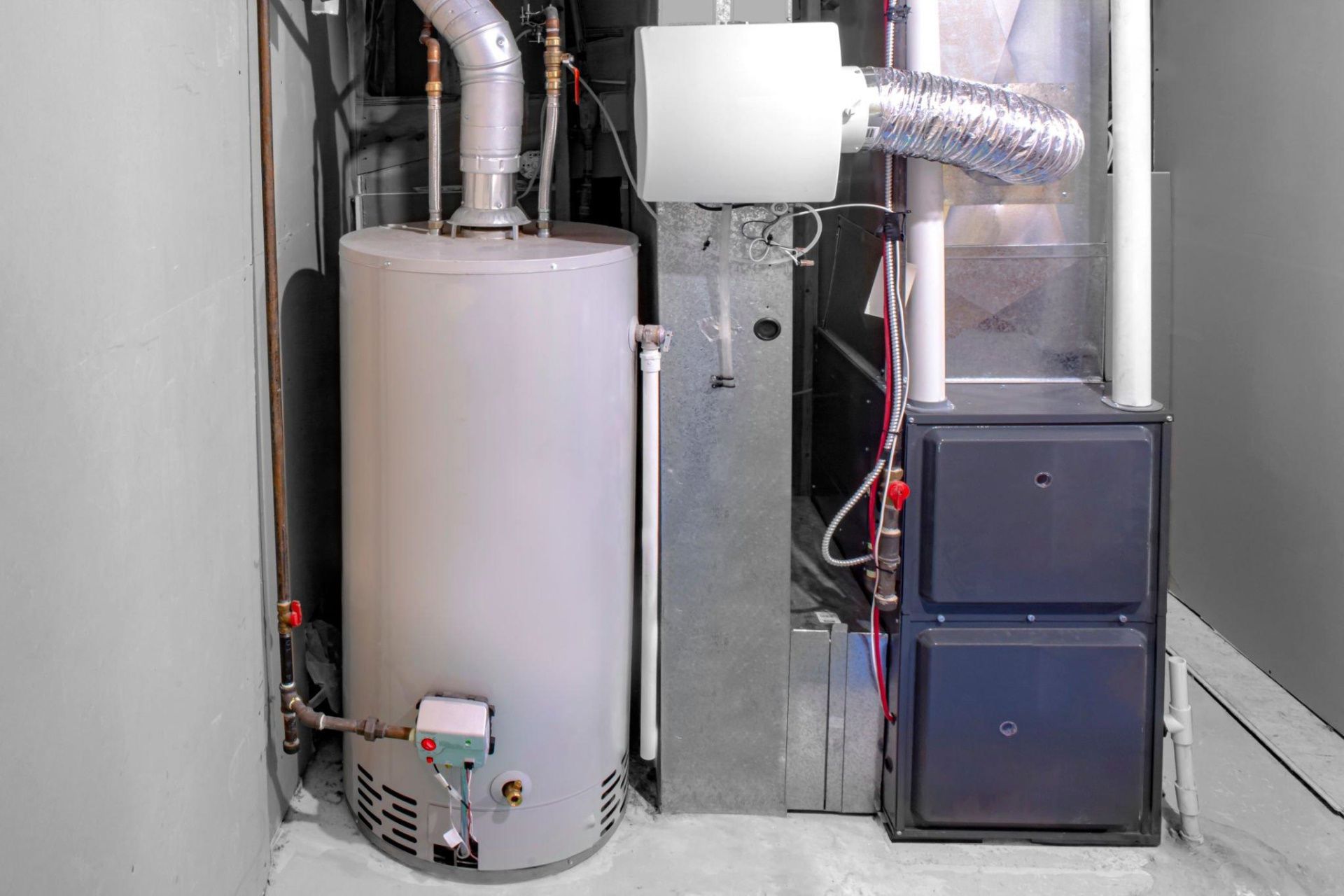 Installation Services & Areas Covered
Furnace Installation Toronto

Furnace Installation Mississauga

Furnace Installation Hamilton

Furnace Installation Oakville

Furnace Installation Brampton

Furnace Installation Caledonia

Furnace Installation Stoney Creek

Furnace Installation Brantford

Furnace Installation Burlington

Furnace Installation Niagara Falls
Experienced and certified technicians: Our technicians are certified, fully licensed, and insured to provide the highest quality furnace installation services in Ontario.
Quality parts: We only use the highest quality parts and materials for our furnace installations, ensuring a long-lasting and reliable result.
Competitive pricing: We offer competitive pricing for our furnace installation services, so you can be sure you're getting the best value for your money.
Maintenance and repair services: We also offer maintenance and repair services for your furnace, so you can be sure it's running smoothly and efficiently.
Warranties and guarantees: We provide warranties and guarantees on our furnace installations to give you peace of mind for the future.
Fast turn-around time: We understand the importance of a quick turn-around time, so we work hard to complete your furnace installation as soon as possible.