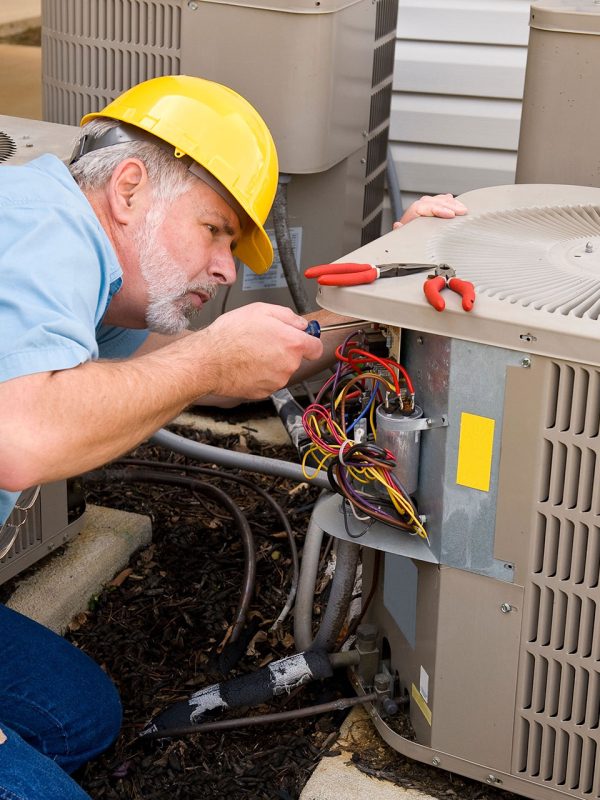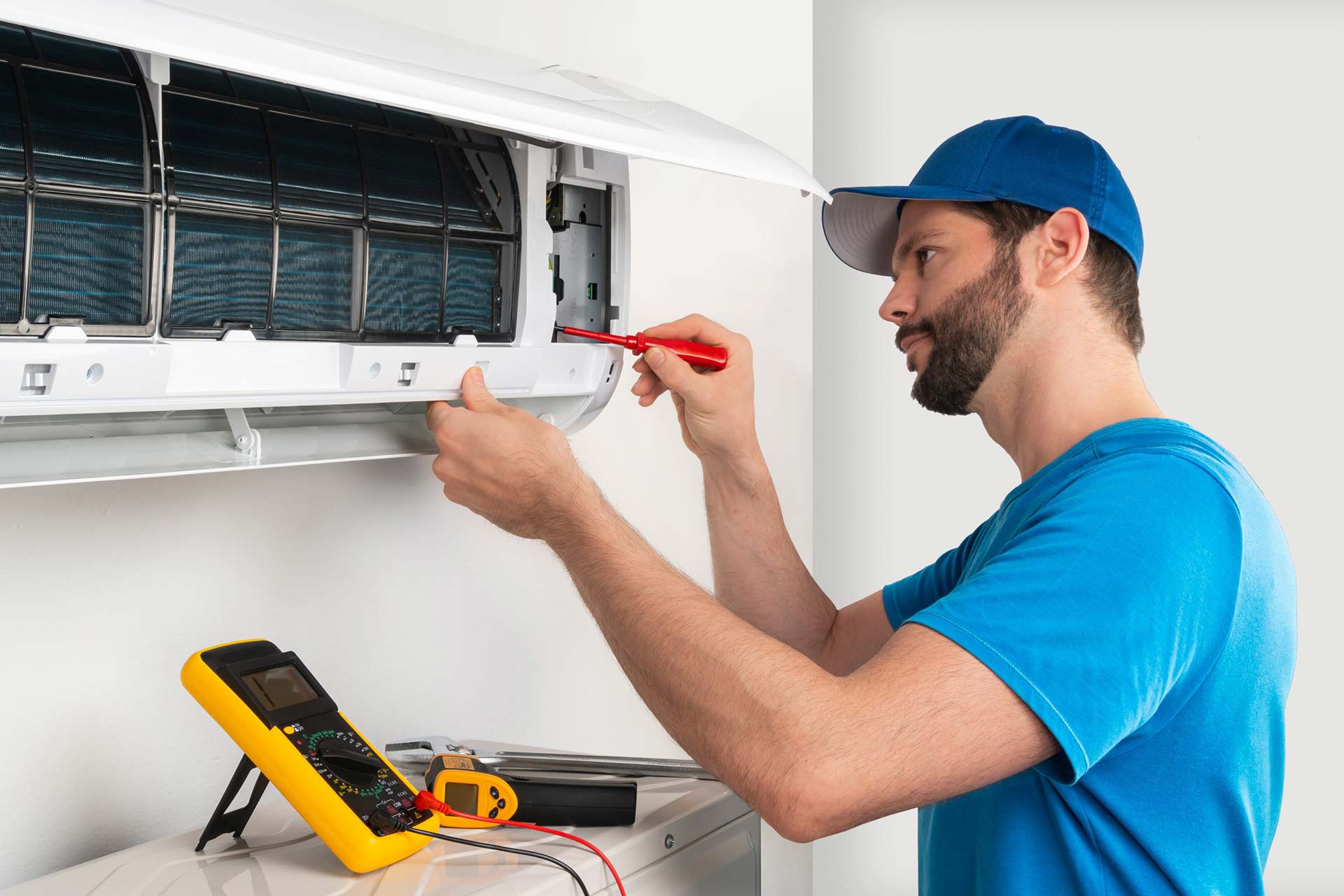 Our Introduction
Welcome To GHQ Heating & Cooling Inc.
GHQ Heating and Cooling Inc. is a full-service heating and cooling company based in Hamilton, Ontario. We specialize in the installation, repair, and maintenance of all types of heating and cooling systems. Our experienced staff of service technicians are on call 24 hours a day to provide prompt, reliable, and cost-effective service to our residential and commercial customers.
Why Choose us
Level With Great Services That We Are Providing
Our Services
Our Efficient Solution
GHQ Heating and Cooling Hamilton, ON, has been providing efficient solutions for all of your heating and cooling needs for over 10 years. With state-of-the-art technology, our team of experts can address any issue you may have with your home's climate control systems.
Highly Trusted & Professional Services
"Committed to Excellence: Delivering Professional and Highly Trusted Solutions"
Our Happy Clients
Testimonials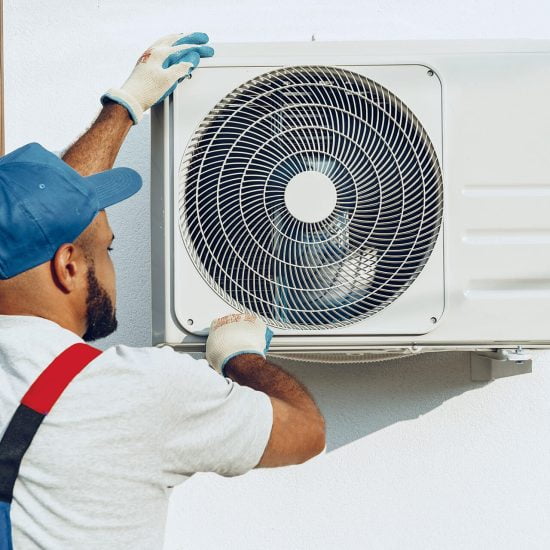 Improve Air Quality Of Your
Home or Business!
Our Specialities
Our Special Features
GHQ Heating and Cooling Hamilton ON provides 24/7 emergency service to ensure that all of our customers' needs are met.
From the blog
News & Articles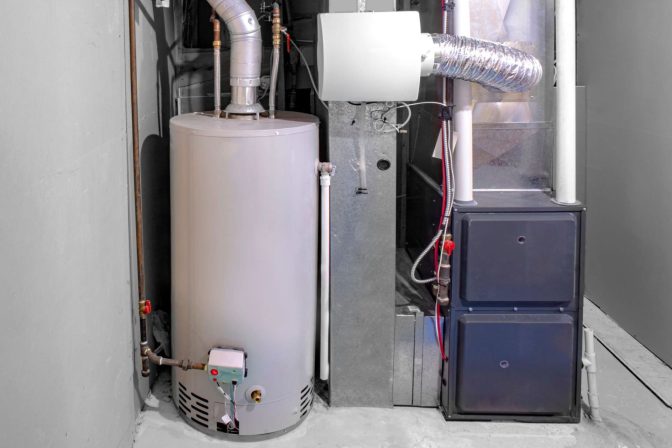 Comments are off for this post.