Humidifier Installation & Repair
Humidifier Installation and Repair Services in Hamilton
GHQ Heating and cooling provides top-quality humidifier installation and repair services in Hamilton, Ontario, and the surrounding areas. We specialize in installing and repairing all types of humidifiers from all the top brands in the market, specially generalaire humidifier and desert spring humidifier. We are committed to providing our clients with the highest quality services and products, and our highly trained and experienced technicians work hard to ensure that your humidifier is installed correctly and that any repair issues are quickly and effectively resolved.
At GHQ Heating Air Inc,  in Hamilton, we understand the importance of a properly functioning humidifier and maintaining a healthy, comfortable home. We strive to provide our customers with the best possible service and to ensure that their humidifier works as efficiently as possible. We take pride in our work and are always available to answer any questions or concerns you may have.
Our company is licensed and insured, and all our technicians are certified to work on all humidifiers. We guarantee all of our work and offer a satisfaction guarantee on all our products and services. We are committed to providing our clients with the best quality services and products and are dedicated to providing the best customer service in the industry.
We look forward to helping you with your humidifier installation and repair needs in Hamilton. Contact Us today for a free consultation.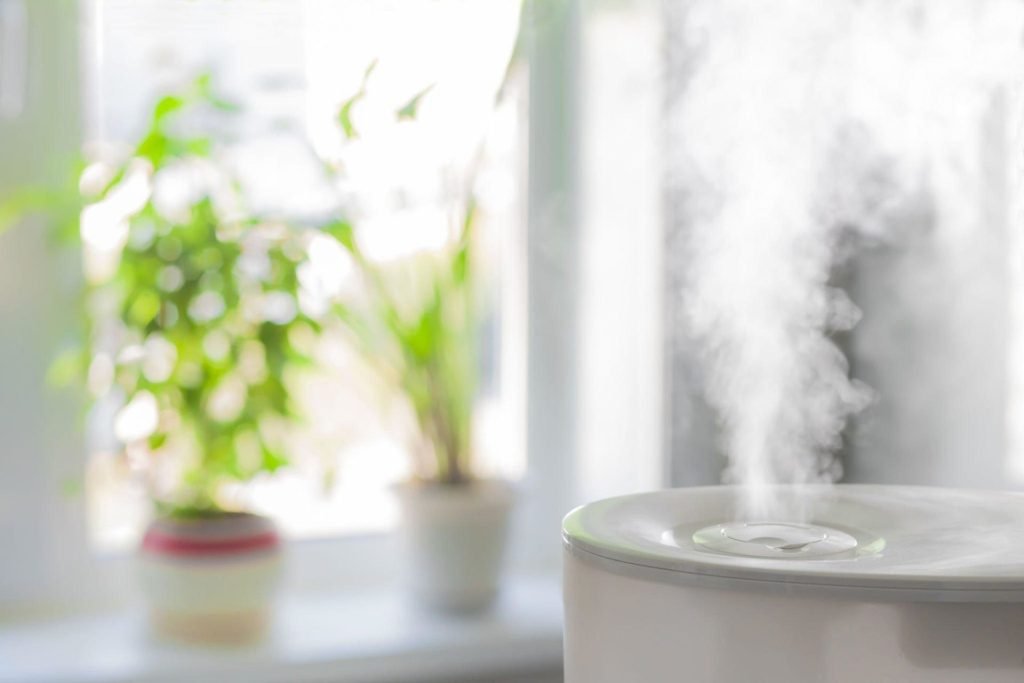 Humidifier Installation


Humidifier Repair

Humidifier Maintenance
Humidifier Installation Toronto

Humidifier Installation Mississauga

Humidifier Installation Hamilton

Humidifier Installation Oakville

Humidifier Installation Brampton

Humidifier Installation Caledonia

Humidifier Installation Stoney Creek

Humidifier Installation Brantford

Humidifier Installation Burlington

Humidifier Installation Niagara Falls
Experienced and knowledgeable technicians: Our technicians are highly experienced and knowledgeable in humidifier installation and repair services. They have years of industry experience and understand the job's intricacies.
Quality products and services: We use only quality parts and products regarding humidifier installation and repair services. We are committed to providing our customers with the highest quality services.
Prompt and reliable service: We guarantee prompt and reliable service with every job. Our technicians will arrive promptly at the scheduled time and ensure that the job is completed on time.
Cost-effective services: We provide cost-effective services and strive to deliver the highest value to our customers. We guarantee that our services will save you money and time.
100% customer satisfaction: We are committed to customer satisfaction and will strive to ensure that you are completely satisfied with the job. We guarantee 100% customer satisfaction with every job.