Gas Stove Installation Hamilton
Gas Stove Installation, Repair & Maintenance
GHQ Heating & Cooling Hamilton has been providing quality gas stove installation, gas stove repair and maintenance services in Hamilton, Ontario, for years. We specialize in servicing, installing, and repairing gas stoves and ranges of all makes and models.
Our team of certified technicians is committed to providing the highest quality of service to our customers. We understand the importance of having a safe and functional gas appliance, and we are dedicated to providing you with the best service possible.
From our knowledgeable and experienced staff to the quality of our parts and labor, we guarantee our services will leave you satisfied.
Our team is committed to staying up to date with the latest technology in gas stove repair and installation to ensure that our customers receive the most advanced and reliable services.
We offer competitive rates and guarantee our workmanship. All of our work is performed in accordance with local building codes, and we guarantee all of our parts and labor for one year.
We understand the importance of customer service, and we strive to provide the best customer service you have ever experienced. We are dedicated to providing a fast and efficient response to our customer's needs, and we are available 24 hours a day, seven days a week.
We believe in providing quality service at an affordable price, and our goal is to exceed our customers' expectations.
If you need gas stove installation or repair services in Hamilton, contact GHQ Gas Stove Installation and Repair Hamilton today!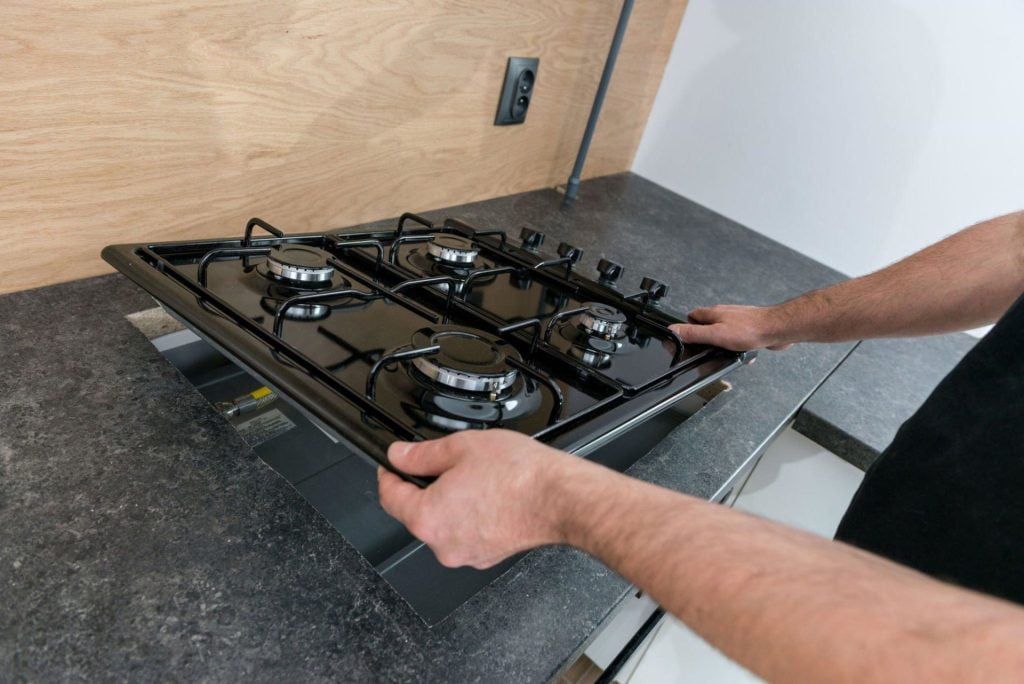 Gas Stove Installation

Gas Stove Repair

Gas Stove Maintenance
Gas Stove Installation Toronto

Gas Stove Installation Mississauga

Gas Stove Installation Hamilton

Gas Stove Installation Oakville

Gas Stove Repair  Brampton

Gas Stove Repair  Caledonia

Gas Stove Installation Stoney Creek

Gas Stove Installation Brantford

Gas Stove Installation Burlington

Gas Stove Repair  Niagara Falls
Certified Technicians: Our technicians are certified professionals with extensive experience in gas stove installation and repair. We guarantee quality work and are committed to providing the highest level of customer service.
Comprehensive Services: We offer a comprehensive range of services related to gas stove installation and repair, including installation, inspection, and maintenance. We can also provide advice on safety and regulations to ensure that your gas stove is compliant with local requirements.
Quality Parts: We use only quality parts in our repairs, ensuring your gas stove is safe and reliable. All parts are backed by a manufacturer's warranty.
Prompt Service: We understand that you need your gas stove up and running as quickly as possible. Our prompt and courteous technicians will arrive in a timely manner and work efficiently to ensure your gas stove is installed and/or repaired quickly.
Affordable Rates: We strive to provide our customers with competitive rates and offer competitive pricing for gas stove installation and repair services.