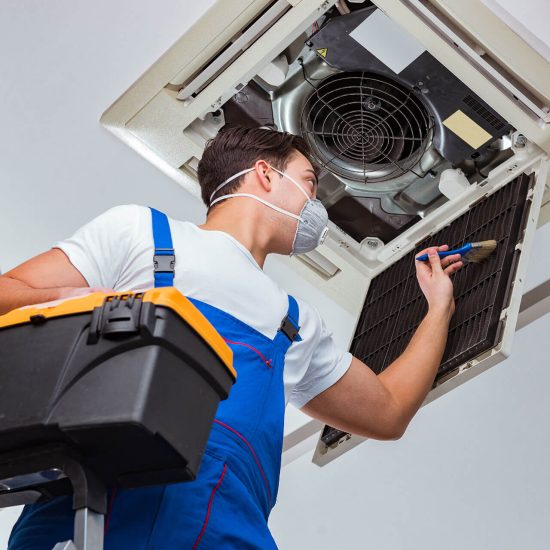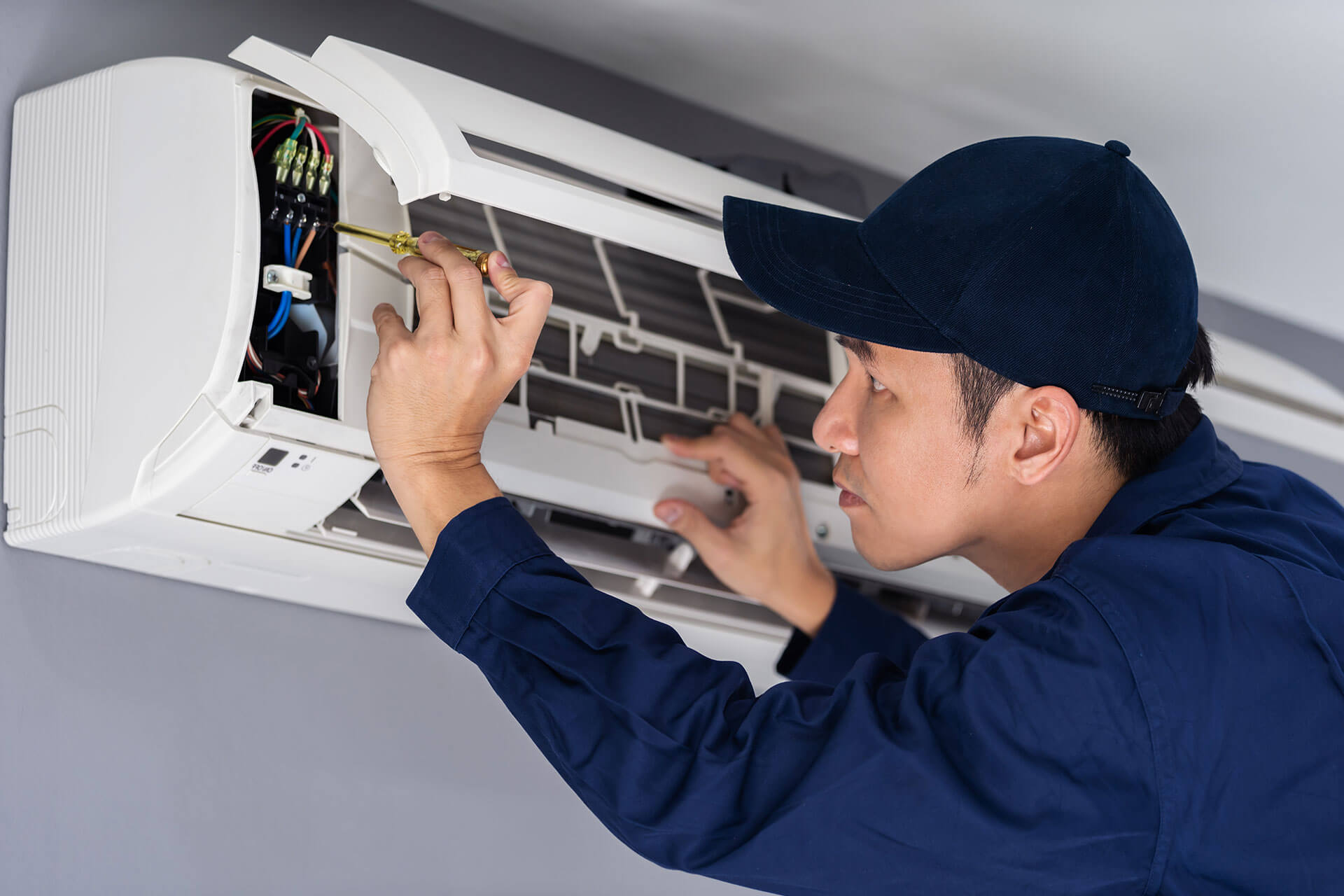 3.5K+
Satisfied Client With Us
About Us
Welcome To GHQ Heating & Cooling Inc.
GHQ Heating and Cooling Inc. is a full-service heating and cooling company based in Hamilton, Ontario. We specialize in the installation, repair, and maintenance of all types of heating and cooling systems. Our experienced staff of service technicians are on call 24 hours a day to provide prompt, reliable, and cost-effective service to our residential and commercial customers.
"Delivering Excellence in Service, Every Time"

"Quality assurance today for reliable performance tomorrow."
Projects Showcase
Our Recent Projects
Our Happy Clients
Testimonial
Our Customers Feedback
Lorem ipsum dolor sit amet, consectetur notted adipisicing elit sed do eiusmod tempor incididunt simply free ut labore et dolore
Pricing Tables
See Our Pricing Plans
Small Plan
Sample Sub Title
Extra features

Lifetime free support

Upgrate options

Full access
Standard Plan
Sample Sub Title
Extra features

Lifetime free support

Upgrate options

Full access
Popular
Premium Plan
Sample Sub Title
Extra features

Lifetime free support

Upgrate options

Full access
News & articles
Blog
Latest News
Lorem ipsum dolor sit amet, consectetur notted adipisicing elit sed do eiusmod tempor incididunt simply free ut labore et dolore