Our Introduction
Welcome To GHQ Heating & Cooling Inc.
GHQ Heating and Cooling Inc. is a full-service heating and cooling company based in Hamilton, Ontario. We specialize in the installation, repair, and maintenance of all types of heating and cooling systems. Our experienced staff of service technicians are on call 24 hours a day to provide prompt, reliable, and cost-effective service to our residential and commercial customers.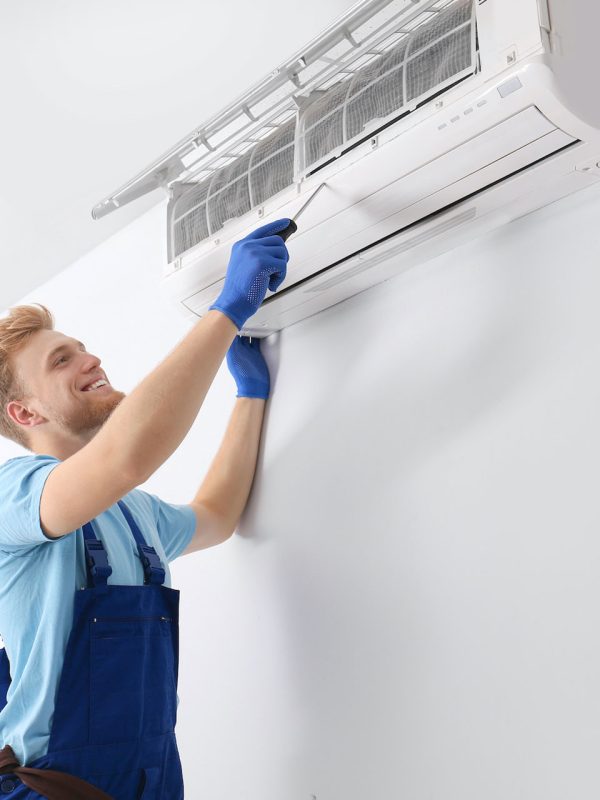 Why You Choose Us
Why Choose GHQ For AC Servicing
work process
our work processes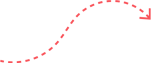 Get the Best Service at Door
Solutions for an Every Repair Problem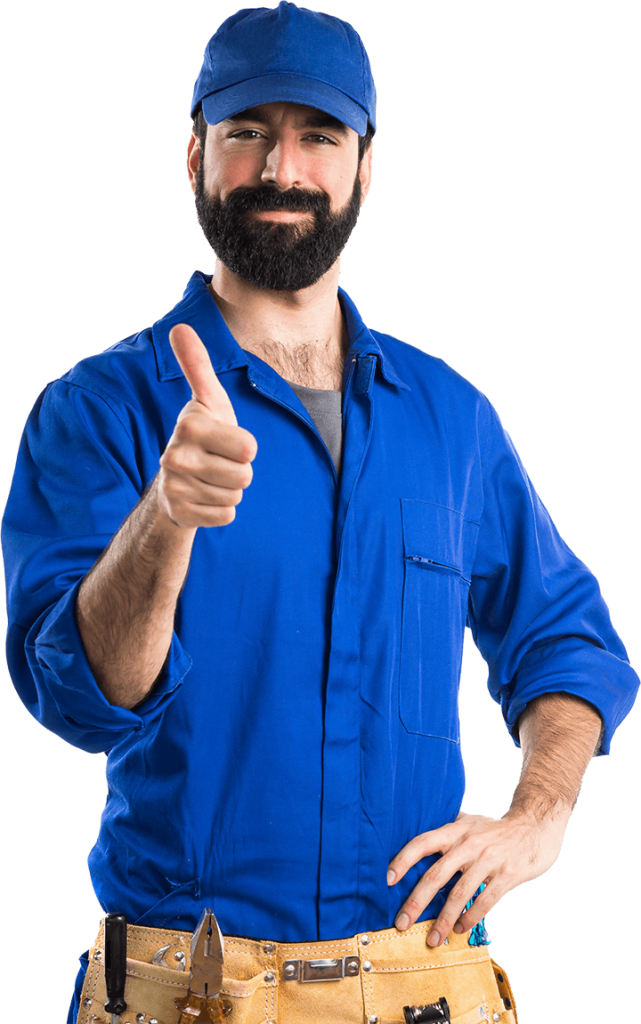 From the blog
News & Articles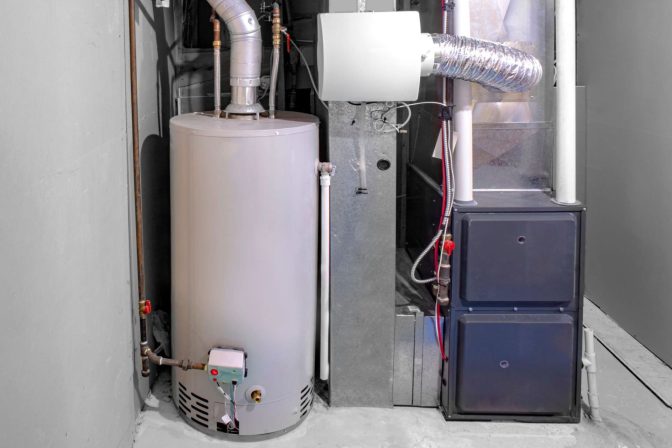 Comments are off for this post.
A furnace is an essential appliance in every home, especially during the cold season. It keeps your
Comments are off for this post.
I. Introduction  A. Definition of furnace  A furnace is a device used to heat a home or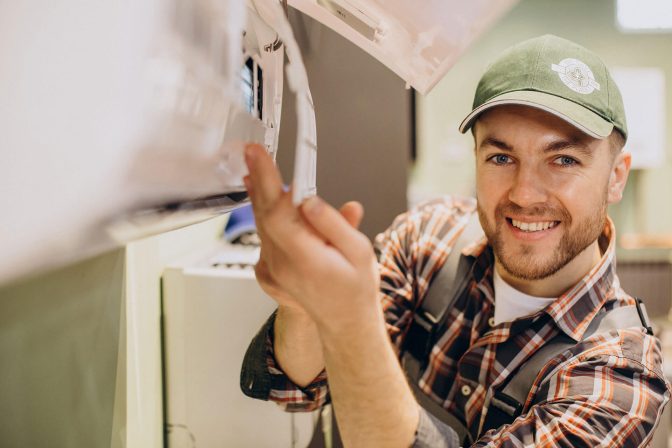 Comments are off for this post.
Lorem ipsum dolor sit amet elit conubia potenti dictum in viverra proin Nisi ultrices sed semper fringilla